Services To Grow Your Business
In an era where everyone claims to be a web developer, SEO expert, social media Einstein or a brand management crusader; we at PPK Digital stick to our key principles; we are culturally driven in terms of courage and tenacity. Meaning, you won't get smoke and mirrors disguised as pretty monthly reports that don't amount to much. You'll get an honest assessment of your web and on-line marketing needs matched to a strategic action plan.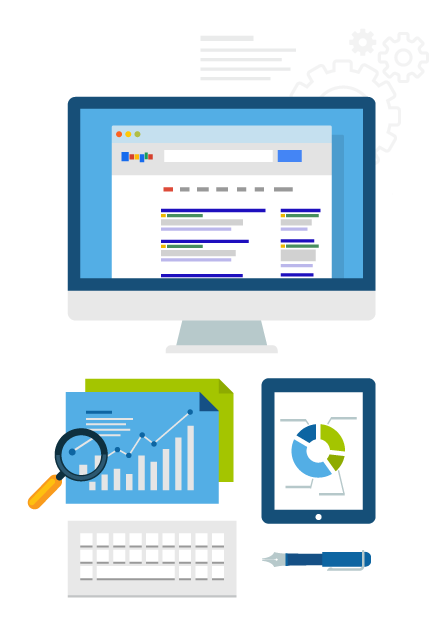 Map search Optimisation
Potential clients of yours need to know where to find you. Google maps optimisation will guide them to you.
Custom Website Design
Our web designers specialize in affordable web design anywhere including e-commerce.
Custom Email Design
Custom email templates are designed by our in-house content writers to get you a template that generates results.
The Future of Online Digital Marketing
Gaining publicity is vital when launching new products or services that's why we incorporate reputation and brand management practices as standard.
Attract
Inspire the target audience to visit your website from social networks
Encourage
Encourage dialogue and coverage from influential people and sites
Inspire
Inspire the target audience to visit your website
We are a full service agency that deliver compelling digital marketing solution. Our winning solutions and experience helps to deliver great results across several key areas; search engine optimization, social media marketing, email marketing and digital marketing. This combination has helped many of our clients to interact and engage with their customers the new better way.
Our team of specialists consistently deliver outstanding results for our clients. As full service digital marketing agency we combine creative ideas with vast experience in search technologies to deliver measurable results for our clients. We will help you to build a sustainable, meaningful relationship with your clients by engaging them with your brand using social media promotion. Kim hunjan – Belle Salons
'We wanted to target customers from the Camden area but found it difficult being based in North London. We found PPK Digital's Technology which guaranteed the first spot on google.co.uk for 'hair extension salon Camden' or our money back. It was a no brainer. Within just a few months we were no1 on Google! It was an unbelievable achievement. We went on to purchase 'hair extension salon Angel' as well, and guess what the result was? 'PPK were a joy to work with. Previous agencies we've had would sell themselves so well, being marketers that is their strength but we'd get more PowerPoint presentations, meaningless meetings of kerfuffle and graphs than actual results...PPK just got on with what we were paying for and delivered the results they promised. We'll definitely be using them for our next campaign' Harry Carter – Knight Learning Group
'We use PPK Digital nationwide for all of our 36 training centres, it has really helped improve our online awareness. PPK has allowed us to expand faster than we had planned for'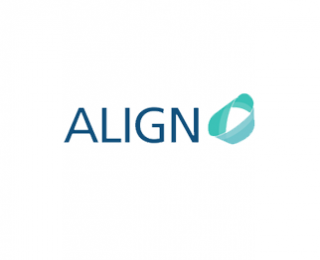 This website has an ongoing SEO and PPC campaign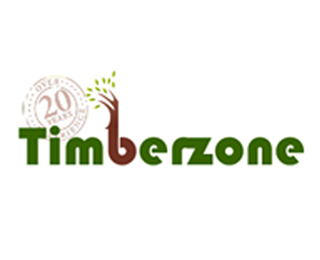 This website achieved Google rankings in 4 months. Ranks #1 for the keyword Engineered flooring London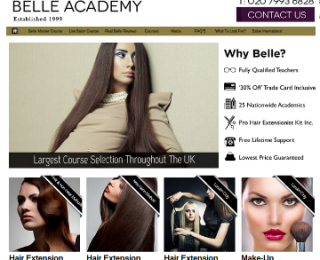 This website achieved Google rankings in 5 months. Ranks #1 for the keyword   Hair extension courses