Testimonials
We take pride in what we do! We aim to create long-lasting relationships, thats why we work with one business per area! Our client relationships do not start at 9am and finish at 7pm - they stay with us.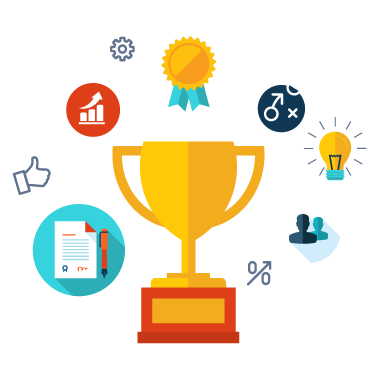 'PPK are fantastic, I've used online marketing companies before and not seen results. Within just 2 months of purchasing a PPK package, our website was number 1 for 'Commercial blinds North London' 3 years on and it's definitely revolutionised my business' Gary Green – BridgeWater Blinds
'We use PPK Digital nationwide for all of our 36 training centres, it has really helped improve our online awareness. PPK has allowed us to expand faster than we had planned for' Harry Carter – Knight Learning Group
'PPK were a joy to work with. Previous agencies we've had would sell themselves so well, being marketers that is their strength but we'd get more PowerPoint presentations, meaningless meetings of kerfuffle and graphs than actual results...PPK just got on with what we were paying for and delivered the results they promised. We'll definitely be using them for our next campaign' 'We wanted to target customers from the Camden area but found it difficult being based in North London. We found PPK Digital's Technology which guaranteed the first spot on google.co.uk for 'hair extension salon Camden' or our money back. It was a no brainer. Within just a few months we were no1 on Google! It was an unbelievable achievement. We went on to purchase 'hair extension salon Angel' as well, and guess what the result was? Kim hunjan – Belle Salons