Search Engine


Optimization
Search engine optimization is a fundamental tool. Our SEO strategies will get you a high-ranking placement in search results. Businesses all over the world trust the paid search experts at PPK Digital with their SEO campaigns. Interested in finding out what we can do to grow your business? Get in touch for your FREE consultation.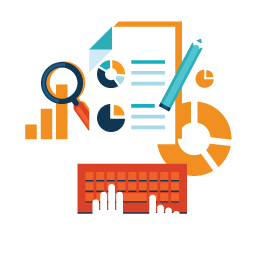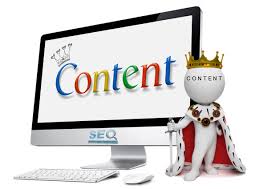 Real results, Long term organic SEO...!

Visibility is key, attacking your competitors and taking over your local area is just the start! ….Think bigger and better with PPK Digital. Many people call SEO an art form, but at PPK Digital, we realise it's the perfect combination of understanding Google's algorithm and years of experience. SEO happens to be our speciality here, and the foundation from which our business has been built.
So, What is SEO anyway?
Simply put, SEO is the practice of increasing your websites rank in search engines. the way to do this is to make your website more helpful, relevant and trustworthy in the eyes of search engines. The end goal of course, is to achieve maximum visibility in search which will lead to an increase in traffic via brand awareness.
Below are a handful of reasons in which SEO can help you grow your business;
- Increased Leads and enquiries
- Increased Conversion rates
- Increased inbound Traffic
- increased Search Engine Rankings
- increased ROI

What's the process?
As the UK's leading marketing and brand consultants agency we take a hands on approach to become your marketing vendor as well as your consultant. We produce tailored services which means we review all current status's prior to recommending a strategy that suits you and your budget.
If we sound like the firm to work with then why not get started by requesting a FREE consultation and see how we can help you, help yourself.
Top 3 Search Engine platforms...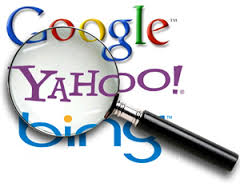 With over 1 billion users on Facebook - We ensure we maximise and capitalise on opportunities presented via Social Media, Engaging with clients, creating conversation with your audience and helping potential clients find you.  Wouldn't you want to be in this position of trust?

Yahoo, the 2nd most used search engine in the world - some what debatable that its used more than Google in the united states? never the less, is it too much to ask for an increase in rankings via both search engines? We think not.


Bing, not the most user friendly search engine however it still delivers those most important customers to your front door. Becoming ranked on Bing is a statement, a statement to your competitors that your in it for the long run.