Paid Search Advertising
Paid search advertising is the peoples choice when it comes to digital marketing. PPC delivers cost effective results. At PPK Digital we understand the importance of a great campaign, That's why we provide a simple but effective superior form of management.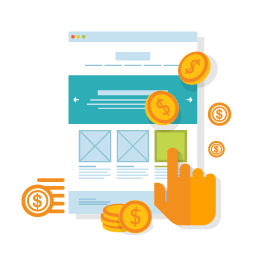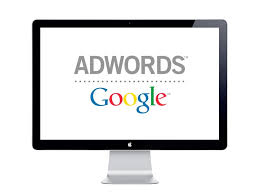 Get Found, ROI driven results...!

In the right hands, PPK Digital will deliver ROI driven results which direct traffic to your website, create strategically placed adds adding value to your business. The aim will be to increase your leads and conversions. With the right strategy and careful planning we can ensure a campaign proven to deliver at a fraction of the cost when compared to traditional forms of marketing like radio and television. Best of all, you can take advantage of existing demand and only pay for relevant traffic.


Included as standard;
Below is what we provide to give you that peace of mind;
- Keyword research, selection & exclusivity
- Strategic campaign development based on client goals and objectives
- Ad budget review and optimization
- Conversion tracking and reporting - detailed monthly reports


Trust experience;
Businesses all over the world trust the paid search experts at PPK Digital with their pay per click campaigns. Interested in finding out what we can do to grow your business? Give us a ring today
Pay per click marketing has evolved – your strategy should too! Get in touch to request a FREE consultation.
Benefits of Paid Search Advertising...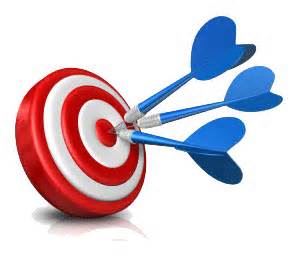 learn how it can be cost-effective - You are only billed when a potential client clicks on your ad and visits your website - totally different when been charged by advertising firms to display your ad with no guarantee that it has been viewed.

Benefit from strengthening your company's brand - Search engines reach a far greater audience than any other form over the internet, think about how your company can benefit from this.


Target your market in a specific way - Be able to provide adds your customers are looking for, pay per click displays your add when it is relevant to the end user. This means the people searching your adds are already interested in your products and services.