Email Marketing
Professional custom Email Marketing services help you save time and money when wanting to deliver a message. Get Found Get Visibile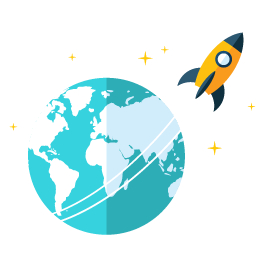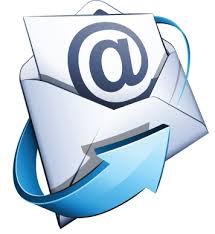 The potential to reach millions all at once...!

Most business's already think they have a great email strategy, Maybe you have a database of potential clients, but do you have the right clients? Maybe you already have a email template, but is it the right template? is it tailored or generic? Email marketing is not as easy as it seems. Below are a few ways in which you can miraculously change the reaction to when potential customers reach one of these emails!
To Change perception of emails;
Most of us have received an email where we've marked it as junk before even reading it, what makes you so sure your emails aren't been treated the same way?
Below are the ways PPK Digital will effectively restore communication via the digital world;
- Design and implement an email template relevant to your business needs
- Tailor the email to ensure you're customers feel valued and appreciated
- Ensure your customers are been reached and your emails are been read
Simplicity is key when designing and launching a new email marketing campaign. From start to finish, PPK Digital ensure that our end goal is the same as yours. We continue to monitor the return on investment. It is key to constantly evaluate the campaign and make amendments. We learn, we grow.
If in doubt or would simply like advice in creating a perfect campaign, contact PPK Digital for a FREE consultation.